To say we live in exciting times is an understatement. In the midst of a digital transformation, today we live in a world where you can do most of your everyday activities using your mobile phone.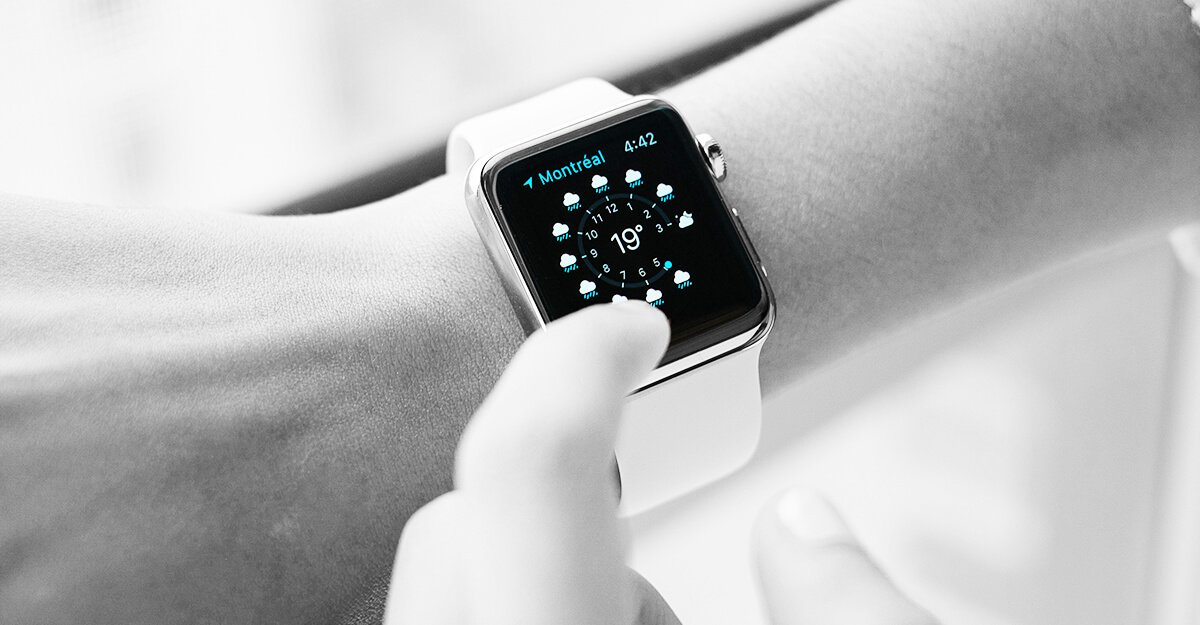 Whether it's buying food or clothing, getting around with a taxi or chauffeur service or via plane, the solution is in the palm of your hand. And of course, communicating with your loved ones is easier then ever, with a multitude of ways to connect. The crazy thing is that these are just a few simple examples of how the digital world is there laid out in front of us.
Digital transformation driving business
Many of us are already working for companies who embrace the digital transformation. Which as a fact in itself clearly shows that there is an ecosystem of businesses built around software applications. That ecosystem consists of consumers and the providers of digital assets. While I'm pretty far for giving a solid definition in this post, what I want to say is that this environment is what we call the digital economy.
Established companies are changing product offerings to embrace the digital world, while new companies are innovating, offering electronic services for the digital transformation of the economy.
The digital economy is fast-growing due to its own nature of being based on software. Production and distribution of software is much easier when you compare it with other forms of manufacturing. One other reason for seeing that amount of growth is the lower entry burden for new businesses. At the end of the day, this makes the competition between businesses much harder.
Software is cloud, cloud is software
No, I'm not trying a bit of inception here. To rephrase my earlier sentence I think we live in a "software world" (rather than digital world). It is a world which we interact – most of the time – via our mobile devices which are connected to the Internet.
With that in mind though, I often hear and in turn tell others that we use the cloud to power the digital economy. In other words, the blooming of the digital economy is coupled with the cloud. There are many definitions or products in the industry for the cloud or around it. But I prefer to stick with the one provided by NIST as the baseline. It goes something like this:
"Cloud computing is a model for enabling ubiquitous, convenient, on-demand network access to a shared pool of configurable computing resources (e.g., networks, servers, storage, applications and services) that can be rapidly provisioned and released with minimal management effort or service provider interaction."
The core is automation
One of the key breakthroughs cloud technology has contributed to is the management of infrastructure and platform resources with the so called as-a-service way. That is self-service, ad-hoc, pay as you go, scale-fast properties which partly cover the core characteristics of a cloud offering along with multi-tenancy, detailed report usage and of course broad network access.
The cloud business model (aka as-a-service offering) is today utilized for several aspects of running a modern data center. From simple VM provisioning and data storage to sophisticated networking like load balancing and VPN connections. To enable the ad-hoc behavior, the as-a-service model implies every cloud is based on automation and automation is actually software-orchestrated procedures of software-enabled components (through APIs).
Cloud: it's all about software
At the end of the day, we can reach the conclusion that the cloud is made of software to provide the resources and service for the software that the applications are made of to execute. In short, software is king! And this leaves you with one simple realization. By introducing or improving IT automation and DevOps practices within your company, you are getting more than simply an enabler for effectively using the cloud.
Software, Cloud and the digital transformation
was last modified:
June 11th, 2019
by