Over the past few years we launched Stackmasters Managed Cloud, a managed service for hybrid cloud environments that may reside in multiple providers. In 2017, we became part of the AWS Partner Network, as a consulting firm.
Today, I am happy to announce that we will be launching an online Cloud Management Platform (CMP) with self-service DevOps capabilities for our customers.
Cycleops is the name! And the website for the platform is premiering, check it out at cycleops.io.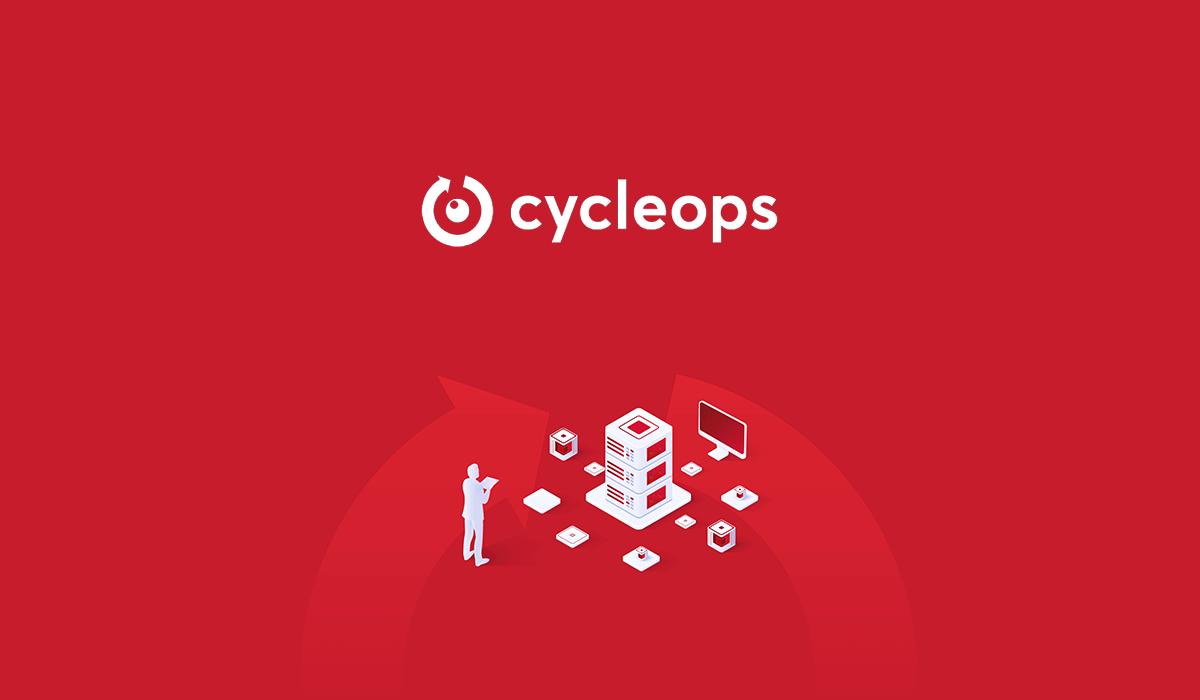 Cycleops for application orchestration
The new platform will be based on supporting hybrid and multi-cloud environments, providing a single point of management. Also, our customers will be able to support their software application stacks out of the box; as a result of the Ansible roles generic toolkit we have been building, in supporting various use cases.
Stackmasters customers are already taking advantage of more than 50 application stack services and support of all major cloud providers. We have automated thousands of deployment tasks; and we have migrated dozens of environments, without downtime.
Cloud-native and legacy workload ready
Besides offering a complete management solution to handle cloud environments, Cycleops will be capable to orchestrate tailored stacks for our customers' software-driven businesses. The platform will support composition of the stacks required to run legacy workloads. Thus, offering the same features and facilities that it also provides for software based on modern microservice architectures.
One place for teams collaboration
A single platform to view and manage your cloud environments, including your applications stack, will be offered in a declarative way. That means, there is no need to write infrastructure code, because the platform will handle all things necessary behind the scenes.
Best practices should be already applied. And a comprehensive policy engine will empower platform user's actions. As a result, a clear collaboration path between our customers' teams will become available. Such teams affecting the software life-cycle process like developers, operators and business will be empowered from the same tool, that is Cycleops!
Integrated operations insights
Reliable software systems, as experienced by the end-users, is the most critical factor during Day-2 operations. That's because the operations of your cloud environments, managed from within our new solution, are very important. The platform will offer integrated health and performance metrics, as well as alerting, based on appropriately chosen severity levels.
Talk to us
As always, we are looking forward to serving you, new and existing customers, and working with you to understand your project's requirements. Of course, Cycleops will be available for a technical preview, accessible via private invitation prior to launch.
Learn more, express your interest and watch the space at cycleops.io until the launch announcement.
Stackmasters announces Cycleops is in the works
was last modified:
October 2nd, 2020
by