"They don't make 'em like they used to," is a phrase we often hear from people complaining about perceived lower quality of today's products and services.
Well, in the case of operations in the modern data center the phrase is actually a blessing!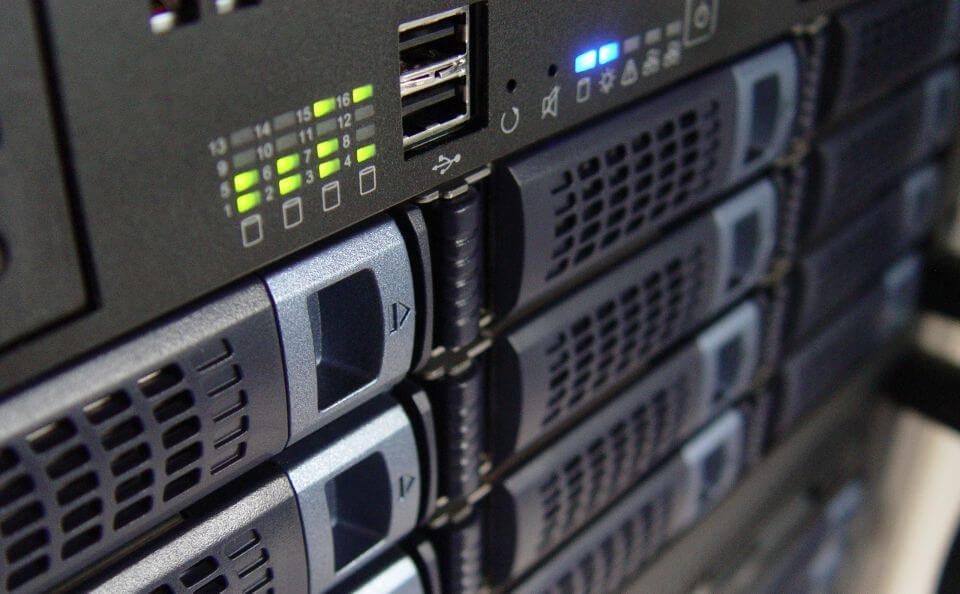 Yes, new, more up to date data centers look a hell of a lot different to they did only a decade ago. But let's face it, in the age of cloud computing that can only be a good thing. Strategies for IT design and style continue to shape-shift and evolve under the weight of developments like big data, the cloud and mobility, among other tech trends.
And that's the way it needs to be.
What does a modern data center look like?
These days data center infrastructure extends way beyond the 'brick and mortar' walls. Data that was once considered too sensitive to be hosted elsewhere is now being put on public clouds. Servers can be fully virtualized, while new increasing levels of integration are possible thanks to converged infrastructure systems.
What else? Well, the modern data center must be highly scalable and systems need to be faster every year. The effect of these developments is that the demands on IT professionals working on operations within the modern data center can be much greater. In many cases the changing role of IT means that they must become a 'jack of all trades'. Oh yes, and usually the commercial teams want all of this on a minimal IT budget. Sound familiar?
It's not all doom and gloom
Thankfully we don't have to paint everything black. You just need to understand what your IT needs are and then ensure you have the right set-up to manage it. Managed Cloud services can go a long way to providing exactly that.
So, what do your need for efficient operations in the modern data center?
Modern software requires fast release cycles and responsive workload management as demand and specifications change more frequently. DevOps and SRE practices need to be applied by operation teams to respond accordingly in such environments.
The core parts of those approaches are to follow a circular release cycle similar to that of the software, which mainly focuses on the following:
IT automation to provision, deploy and set up
Monitoring host and service health
Extract performance metrics and evaluate trends
Provide feedback to proactively ensure reliable software application execution
If you follow this approach and take care of the above, then this whole process by nature helps you to better enforce policies, especially those related to security.
Go forth and automate
It's true that operations in the modern data center are vastly different from what they used to look like. For a start, the manual aspect is virtually disappearing. Of course you still need good old human beings to run your IT operations. The robots have not quite taken control – yet.
The point is if you want to achieve better management at scale you can not live without automation. And there's no need to fear automation. As long as you have the right set-up, it is the present and the future of successful IT management.
Operations in the modern data center
was last modified:
June 11th, 2019
by