Stackmasters is proud to announce our cooperation with Markos, who has been working in the Telco technology industry for several years.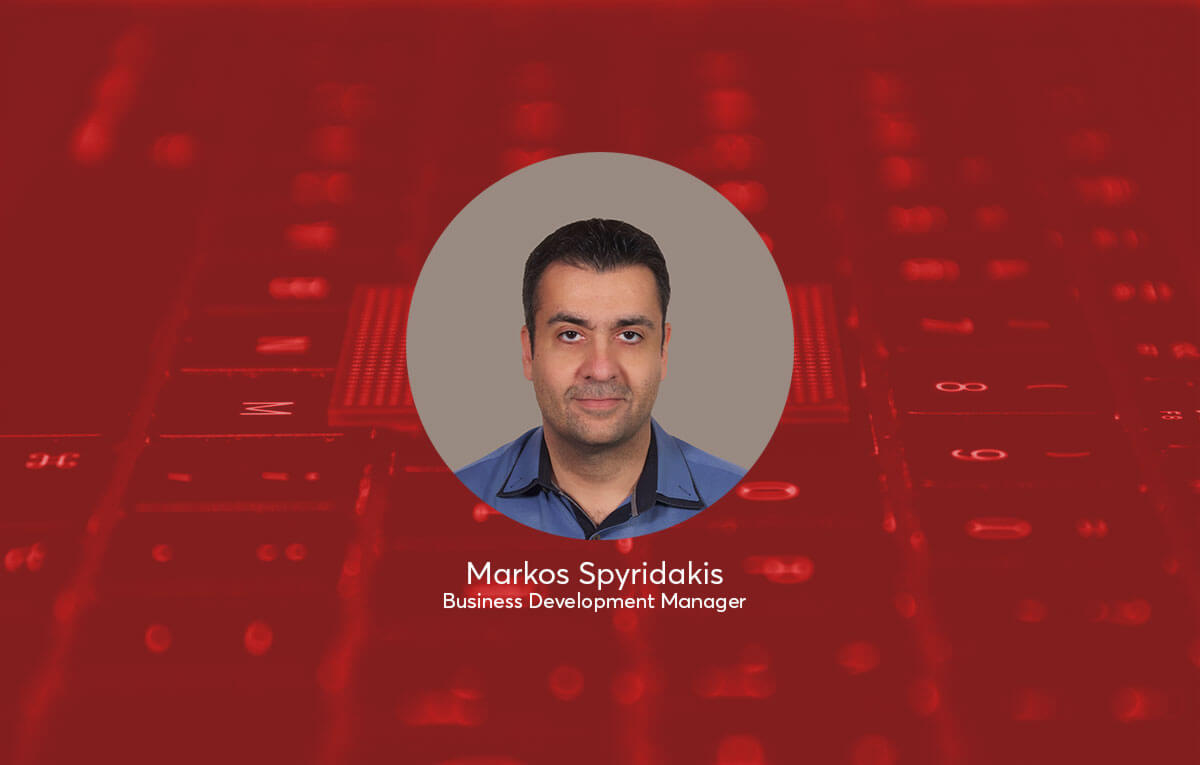 "I am confident our marketing and sales achievements will make a leap forward, with Markos setting up the path for the company's business development, based upon his great expertise in the community"
says Thanassis Parathyras, CEO and co-founder at Stackmasters.
Of course, Markos was no stranger to us. We have been keeping up with his course over the years, and so has he.
"I have known Stackmasters since their first steps, as one of the most competent IT companies, when it comes to cloud technologies. Their deep expertise and innovative automation tool-set makes it extremely easy for their clients to successfully carry out critical processes; such as deployment, migration and monitoring of application stacks. I am really excited with the opportunity to drive the Business Development activities for the team and take part in launching Cycleops. The Cloud Management Platform that aims to help organizations reach self-service DevOps, while it handles the complexity of cloud architecture decisions!"
says Markos.
Markos Spyridakis is a highly motivated and results-driven professional, with more than 16 years of experience in the IT and Telecommunications industry. He has a proven track record in leading multicultural teams, delivering complex international projects and leading marketing and business development activities in the worldwide market. Markos has served many different roles within the R&D technology center of Nokia in Athens. Over the past years, he has been leading the Ecosystem Development activities for a cloud-native data platform.
Welcome on board Markos!
Markos Spyridakis joins Stackmasters as a Business Development Manager
was last modified:
January 20th, 2020
by