It's celebration time! OpenStack is turning 8 years old and if that doesn't call for a grand get together of "Stackers" then we don't know what does.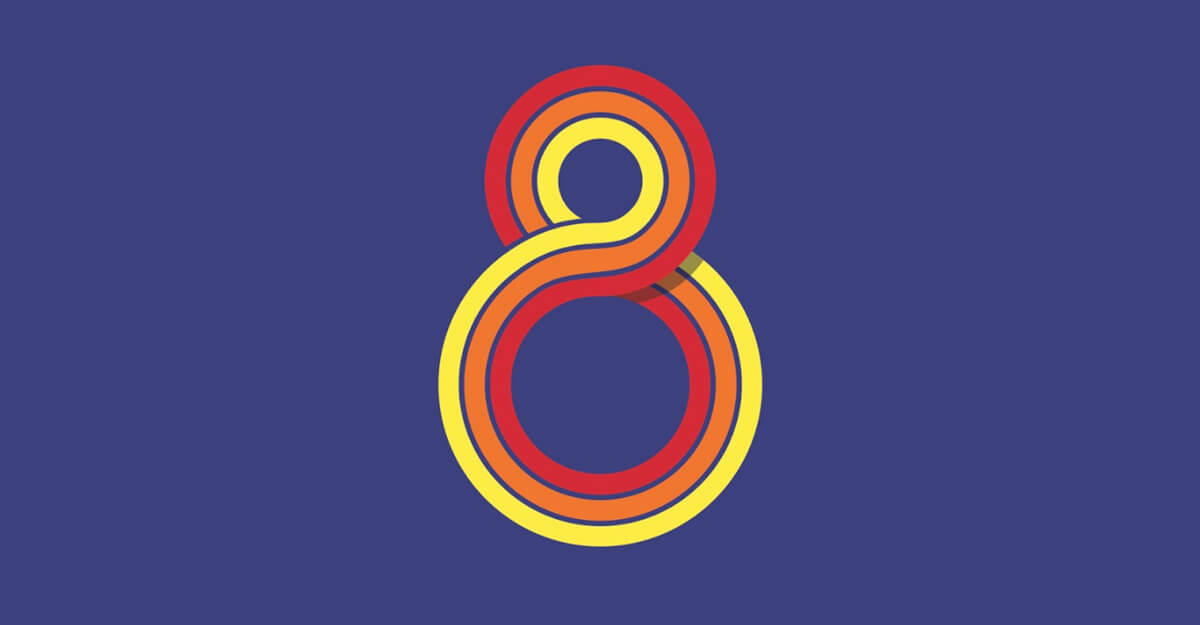 Here at Stackmasters, as always, we will be inviting the OpenStack community in Greece to our shard office space at Starttech Ventures HQ in Athens to join in the celebrations.
Here are the juicy details: all-comers are welcome to join us this Wednesday, July 18, from 19:00 – 21:00 at Starttech Ventures. There are still a number of open spots of the meetup, but they are going like hotcakes so RSVP here if you want to join the fun.
OpenStack: onwards and upwards
The Birthday meetup is an event we love to host each July. And it's not just about celebrating the progress of the OpenStack project with those working with the technology, but to discuss best practices, tricks of the trade and a few zany stories that many of you often have.
Each year we share the latest news, trends and speculations of the OpenStack project with our local community members, as well as all its users. Additionally, we always welcome anyone interested in technology and the development of Open Infrastructure projects with open arms.
There are similar events organized by local OpenStack communities around the world in coordination with the OpenStack Foundation, so wherever you are you are sure to find one near you.
Athens OpenStack MeetUp Agenda
As is usually the case, it will be a laid-back affair. Here is the agenda of what we have in store for you:
18:45: Welcome and Introduction
19:00: 8 Years of OpenStack – Review by Thanassis Parathyras
19:45: Open discussion and call for future meetings
See you there!
As always, it will be our absolute pleasure to see those of you who have worked or want to get to know OpenStack better, as well as those who want to share the experiences you have with OpenStack and its greater community. A big shout out to the sponsors of the OpenStack Foundation, Stackmasters and Starttech Ventures.
RSVP today. And be there or be square!
Join us for OpenStack's 8th Birthday Celebrations!
was last modified:
June 11th, 2019
by