Spring is well and truly in the air. Which means? This is a great time to make sure you're IT infrastructure monitoring is running smoothly. No, really it is!
After all, unless you suffer from pollen allergies (in which case you are probably already fed up with Spring), you'll be in the mood for some spring cleaning. But let's face it, this is far too much work. That's why we recommend you do a thorough check on your stack instead.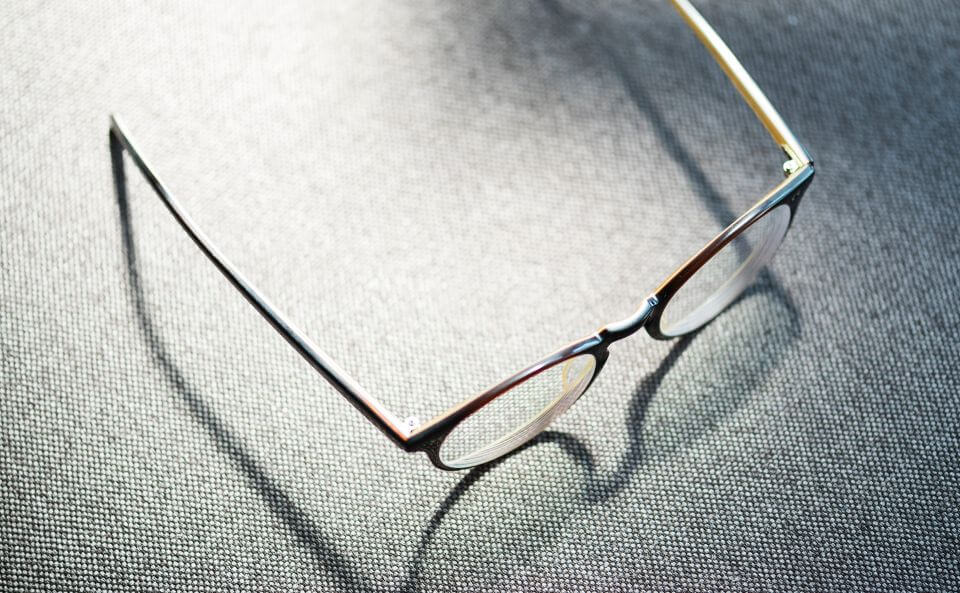 So without further ado, get to it. Don't worry, if you're not sure how, just follow these guidelines below.
IT infrastructure monitoring when being reactive
Monitoring is the standard tactic for operators to have an overview of all managed resources, get the utilization of systems usage and even report availability charts over on a monthly or annual basis.
This standard approach for IT infrastructure monitoring is very useful for achieving a basic reporting level for the operations of software and related systems. It all boils down to health checks on hosts and services.
Most, if not all of the time, this approach is combined with some sort of an alerting system to notify the stakeholders that things have gone south, or pear shaped, or awry. Or whatever euphemism you want to use for when things go bad.
It's at this point in the story when, usually, those phone calls in the middle of the night go out to the right people so they can put out the fires.
While all the above still stand, there are proactive ways to make things easier, and to minimize such problematic cases.
Reporting, reporting, reporting
Yes, we can't stress this aspect enough. Reporting is essential for any cloud service. On every level. And it should be as detailed as it gets.
Having access to detailed information means than you can analyze the trends and design actions based on key performance metrics. In the cloud world where everything is automated (and awesome), gaining access to IT infrastructure monitoring data can help with the following:
health checks and performance indicators
auto healing
auto scaling
accounting and billing
capacity planning
Making decisions or automating actions related to business continuity based on actual events and metrics of your own stack can really elevate the way you work. So, the moral of the story is start watching your stack more closely, and enhance all the related processes. This is a must when running your IT infrastructure monitoring on the cloud.
Being proactive means being prepared
Your IT infrastructure needs both constant monitoring and maintenance to stay in tip top shape. And this means real insights on how your software is performing.
As mentioned, this requires proactive actions, not reactive. At Stackmasters, we set up industry proven solutions for monitoring with Nagios and for log management with Elastic – Logstash – Kibana (ELK) so that you stay ahead of any issues in your IT environment.
The feedback we collect, means that we can review the overall system architecture, suggest changes to enable better availability, like data replication or load distribution, and as always give a strong focus on automation of software deployments and operations.
We even manage your operations end-to-end, significantly reducing the complexity and costs. Thus, allowing you to focus on the important issues – like growing your business, and being able to kick back and relax when you really need to. That's what summer should be about.
Free consultation
From our entry level plan for new and emerging businesses, to our enterprise package catering to advanced customized needs, we're sure you'll find an appropriate and affordable plan for your business. We thrive on making sure your infrastructure is lean and mean so it can perform exactly how you want it to, with no nasty surprises.
We can help you lighten your team's load and focus on the important stuff. Like freeing up your in-house developers to work on advancing your product line!
Contact us today for a FREE consultation and our team of expert engineers will assess your problems, needs and requirements. We'll then come back to you with a recommended plan. It's that easy.
IT infrastructure monitoring – aka, watch your stack!
was last modified:
December 23rd, 2019
by