Stackmasters is a Cloud Specialist company founded in 2014, uniquely combining years of technical and business experience in IT with the enthusiasm of a cutting-edge tech start-up.
Its founders are specialists in Cloud Computing and have been following the emerging paradigm since its beginning from all its aspects, wearing the hat of the provider, the consumer, the engineer and consultant, and, last but not least, that of the academic researcher.
Stackmasters carries the legacy and technical expertise of Virtual Trip, the established Greek IT services company and technology incubator, and focuses on grid computing, distributed systems and architecture, virtualisation and open-source software implementations.
About
was last modified:
January 13th, 2022
by
Key people
Thanassis Parathyras
CEO & Co-Founder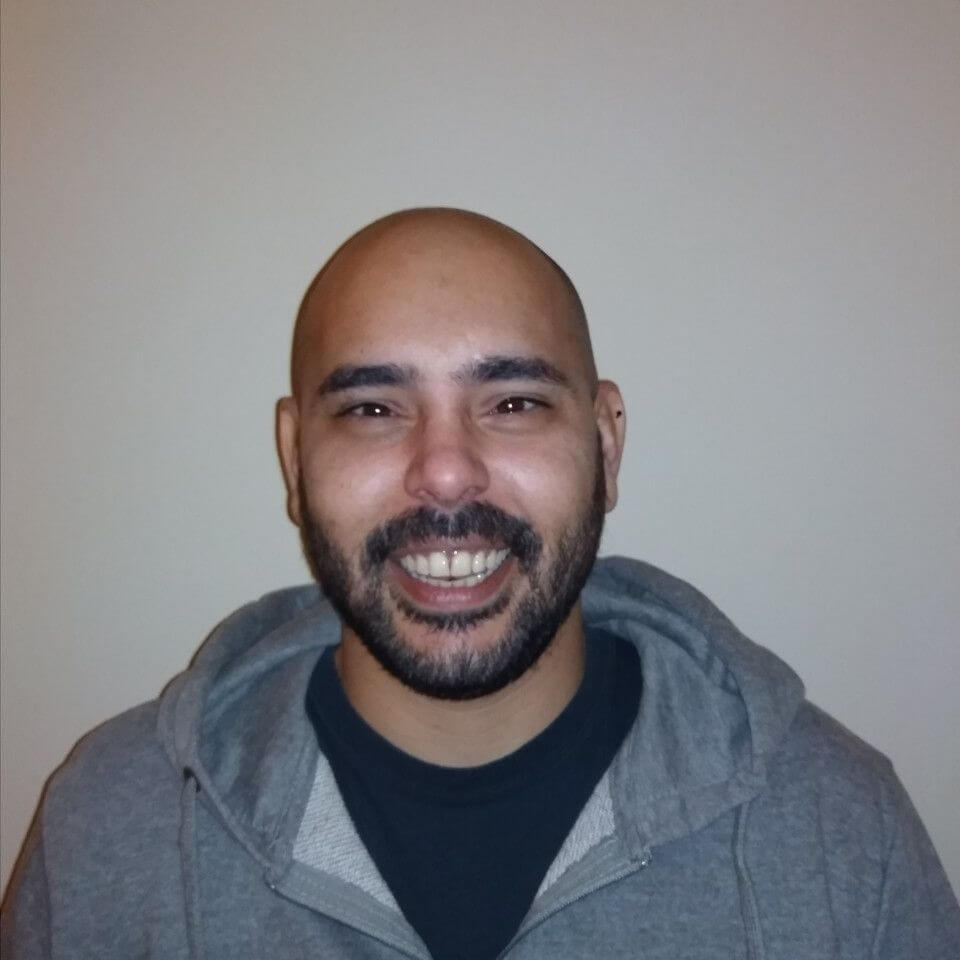 George Zaroulis
Systems Engineer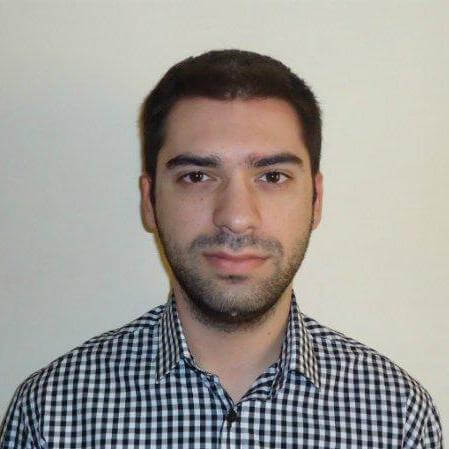 Loukas Leontopoulos
Software Engineer
Vasilis Panagopoulos
Software Engineer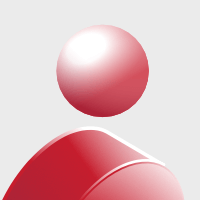 Panagiotis Giannakopoulos
Software Engineer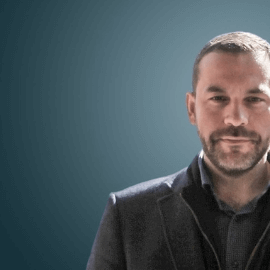 Dimitris Tsingos
President
Administration & Marketing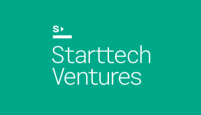 Industry-leading OpenStack expertise
Stackmasters team members carry a long record of successful projects in demanding IT environments.
Access to collective know-how gathered across multiple industry cases.
Avoid lock-in with a truly cloud-agnostic advisor
Picking the right cloud provider can be tricky. Our consultants will give you a guided tour of the cloud landscape, the rundown of different providers, as well as identify the most suitable for your needs.
We live and breathe in the cloud
… so you don't have to. Our consulting team carries over a century of combined experience on mission-critical IT environments, having delivered multiple IT infrastructure projects in the banking, tele-communications, government and online services industry.
Top-level support
Our support and engineering teams are always ready to give your support requests a fast, honest response and a clear path to resolution.
Our Partners